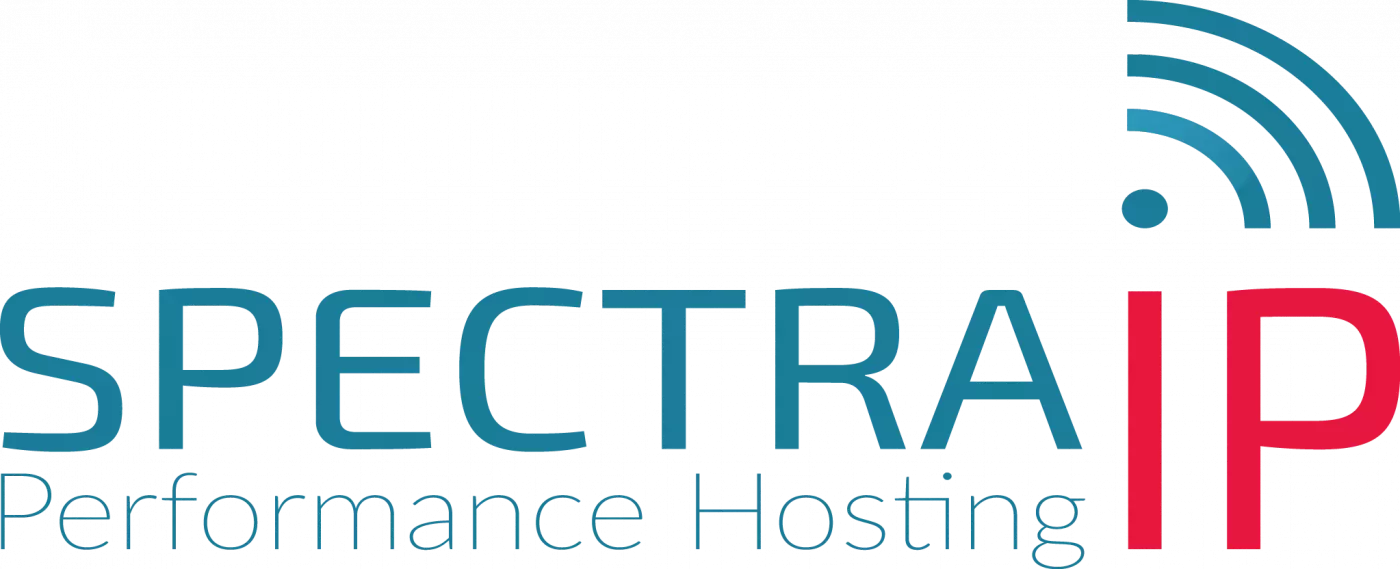 Making hosting high-quality, affordable and simple. That is our mission and this is what we strive for every day. At SpectraIP you can count on the best support, a large stock of technical knowledge and entrepreneurship. We make sure not only that entrepreneurship becomes easier and more fun, but also that your customers enjoy your online accessibility.
You can contact us for web hosting, reseller hosting, complete servers or even space for your own equipment in our datacenter. We are always there for you when you need us. That's why we are open every day, even at weekends. This ensures that the response time is as short as possible: you are quickly provided with an answer to your question.
Our state of the art infrastructure in Amsterdam
In order to offer the best continuity, we use redundant cooling systems, fiber-optic connections and power supplies. If there is a power failure, we can use the existing UPS and diesel generators to continuously supply the data center with power.
All our servers, network equipment and IP addresses are under our control, so we are not dependent on external parties. In addition, we have on-site spare hardware present in the data center, so that defective parts can be replaced quickly, if necessary.
To ensure the best quality and stability, the SpectraIP infrastructure is powered with reliable server and network hardware. Our network is powered by Brocade MLXe routers to provide you a stable and ultra low latency network connection.