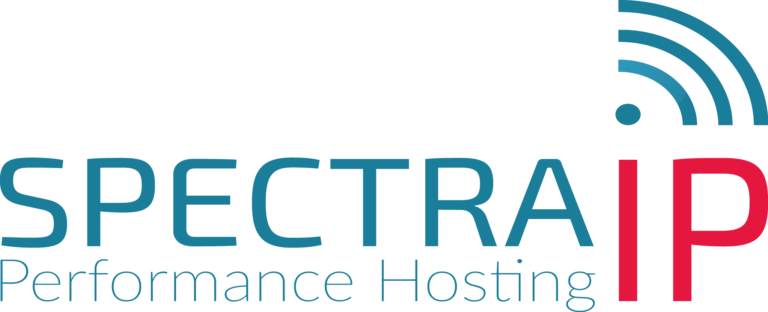 Connect your web apps to the world.
Your website, application or data deserve the best hosting infrastructure. SpectraIP provides high performance hosting with an ultra low-latency network connection.
Our services – webhosting, cloud servers and dedicated servers – offer everything you need for a future-proof IT infrastructure for a fixed monthly price.
Our infrastructure is securely located in our Amsterdam datacenter locations in the Netherlands, providing you a stable connection and high availability.
We strive to provide the best quality at an affordable price. We are constantly working to improve our services to ensure the best experience.
Discover our services today.
Your Standards & Guarantees
The availability of your application(s) is of great importance. We offer good guarantees and standards to ensure the reliability of your availability.
If you have any questions, feel free to
contact us
.
Our infrastructure is only managed by experienced system and network engineers so we can provide the highest reliability and professionality.
To ensure consistency, our IT infrastructure is redundant. This means that, as a user, you will not notice a failure at one of our network suppliers.
Managing your server should be easy. Therefore, you can easily and securely manage your services through our advanced control panel.
Our server hardware, IP addresses and network equipment is fully managed by SpectraIP. We provide the services directly to our customers and do not depend on third parties. This makes us a flexible and reliable provider for your servers.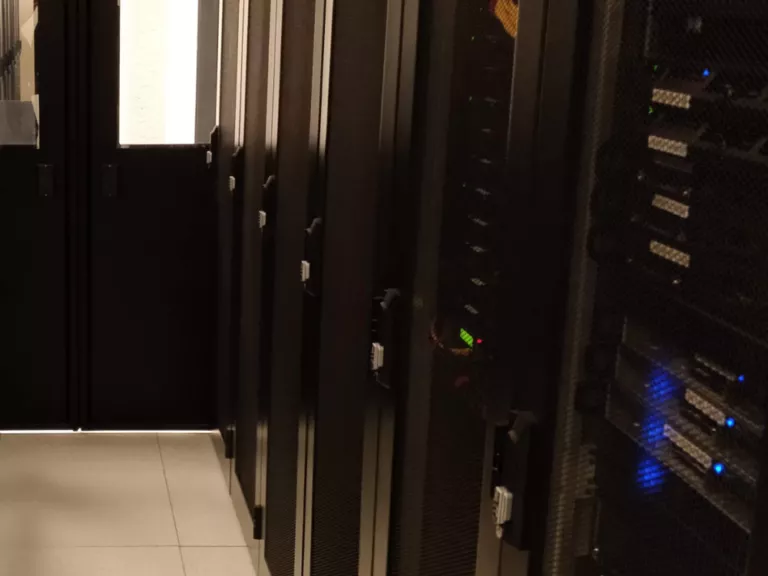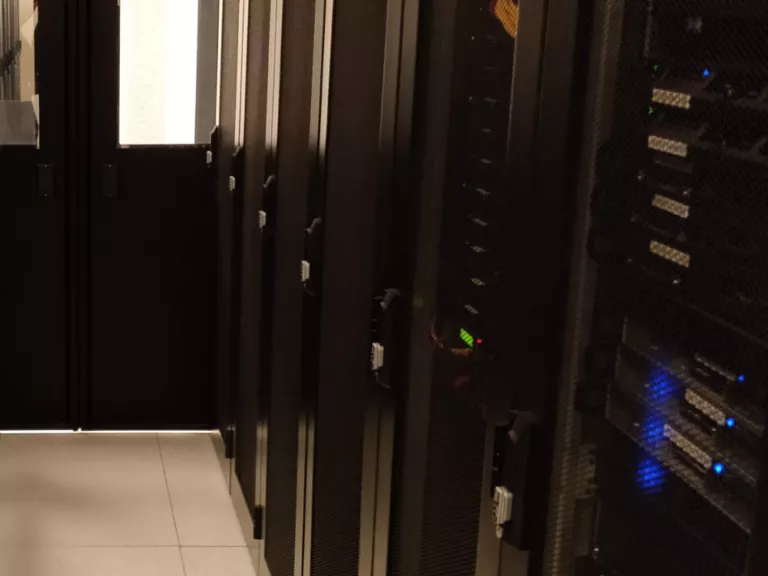 Datacenter
We offer our services from our own infrastructure in our datacenter locations in the Amsterdam area in the Netherlands.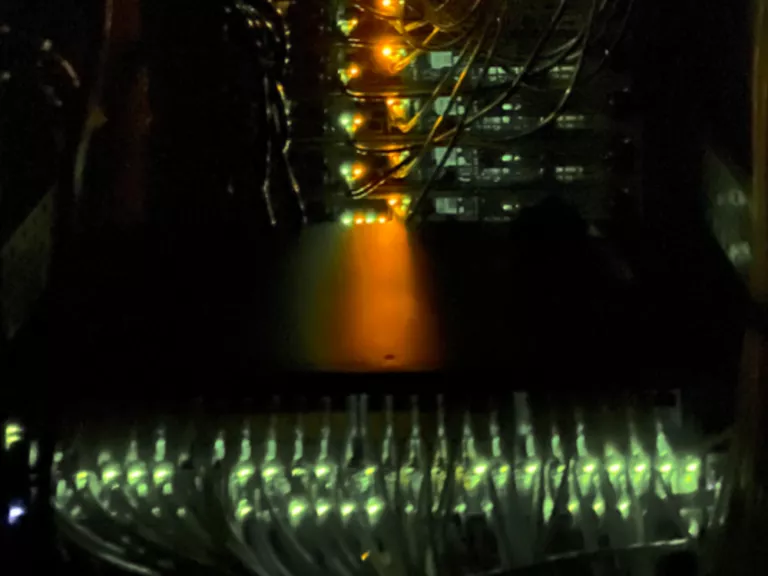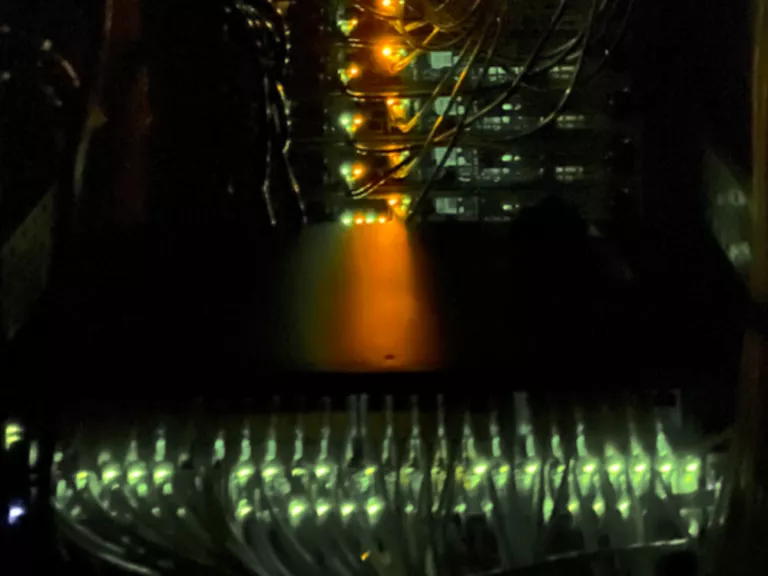 Network
The powerful low-latency
SpectraIP network
in Amsterdam. Provided with multi-path network redundancy.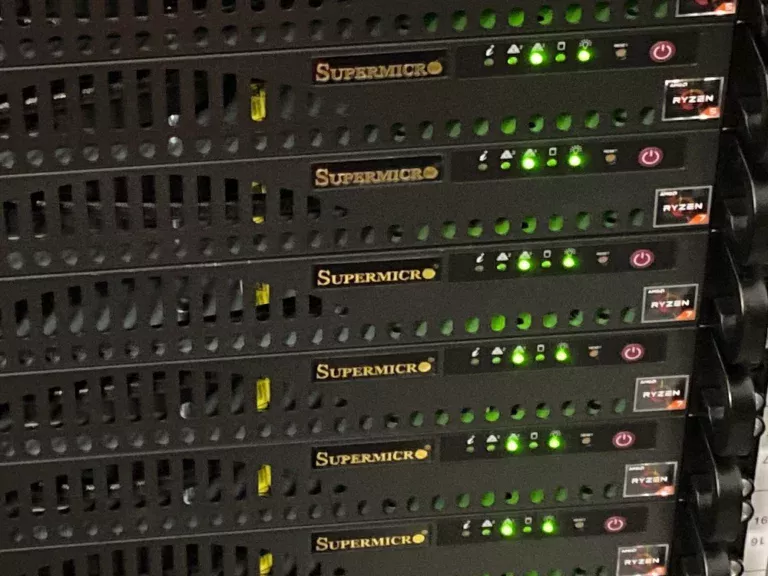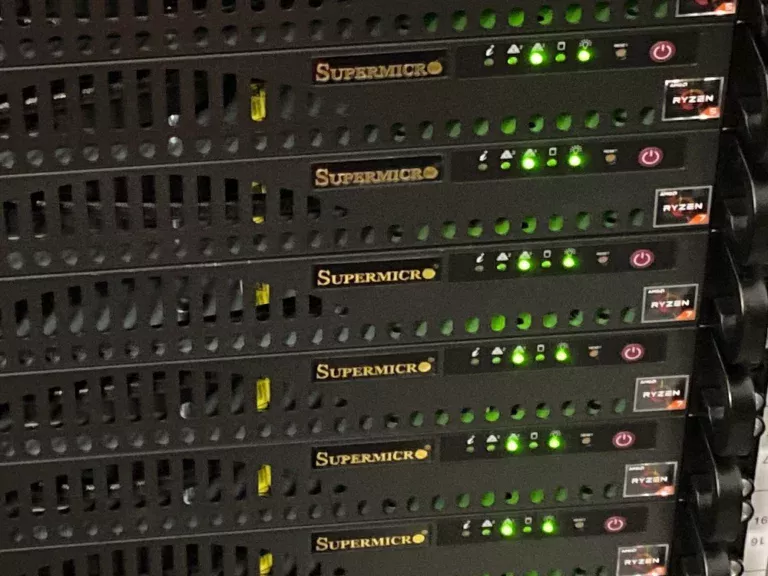 Hardware
We use quality A-brand servers from reliable brands such as
Supermicro
and
Dell
to provide you the highest performance.
Do you have any questions?
Contact us and we will be happy to assist.